AIR TREATMENT PRODUCTS
---
Corey Compressor offers a full line of air treatment products to suit your compressed air system demands. Let us assist you in designing the proper system for your application.
We offer a full line of:
Flow Controllers
Compressor Sequencers
Dewpoint Monitors
Custom Packages
Nitrogen Generators
Receiver Tanks
Vacuum Pumps
Screw Blowers
Safety Valves & Gauges
Air Piping
---

DRYERS & FILTERS
---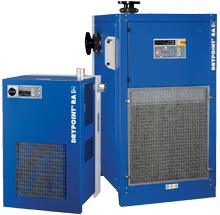 Refrigerant drying featuring BEKOMAT ® drains. Available in standard, high pressure, and high temperature models.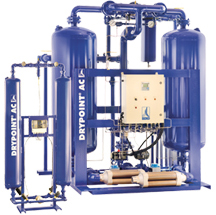 Full range of desiccant dryers complete with heatless, heated, and high pressure versions to suit every application.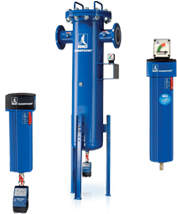 Premium compressed air filtration and in-line water separation from BEKO. The perfect complement to DRYPOINT ® M and all models are available with BEKOMAT® drains.

COMPRESSED AIR EQUIPMENT
---
---
Compressed Air Dryers
Refrigerated Air Dryers (Cycling, Non-Cycling, & High temperature) 39
Desiccant Air Dryers (Salt, Silica Gel, Activated Alumina) -30
Regenerative Air Dryers
Point of use desiccant Air Dryers
---
Filtration Parts & Accessories
Filter Elements (All types & Brands)
Float Valves
Gauges
Hoses
Connectors
Sight Glasses
Much, Much More!
---
Compressed Air Filters
Filters (Particulate)
Filters (Coalescing)
Filters (Oil Vapor)
Filters (High Pressure)
Filters (High Temperature)
Filter/Regulator/Lubricators
Mist Eliminators
---
Condensate Treatment
Oil/Water Separators
Automatic Drain Valves (Timed Electric, Float-type, No-air-loss-type)
---
Large inventory of parts
Corey Compressor has a large inventory of parts for brands such as Alup, Champion, Chicago Pneumatic, Hankison, Mattei and many more!
---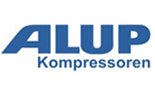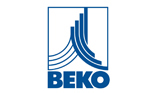 ---
If your part is not in our current inventory, we will contact the vendor to acquire your part as quickly as possible. If the part you need is no longer available, we can retrofit a comparable part to replace the original to keep your operation on track.